AKUT DENTS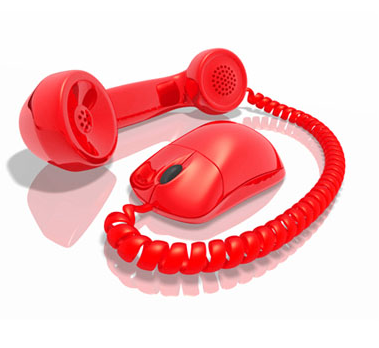 Have you tried to break a tooth? Or have you experienced toothache? Then you also know how valuable it is to have an emergency dentist at hand when you need the most help.
Tooth damage and pain tend to hit when you least expect it, often and often at inconvenient times. In such situations it is alpha and omega to have a good dentist who offers help in emergency cases and that is exactly what we do at dentist Oguzhan BAYIR.
We are all different when it comes to tolerances and pain threshold. Therefore, we often deal with problems with the teeth differently, but in any case, we advise you to seek an emergency dentist if you:
Has whipped a tooth completely or partially

Has broken a piece of a tooth

Have a loose crown - or if you have lost a crown

Lost a filling

Has a toothache
Common to many of these cases is that if they are not treated in time, you risk aggravating the situation. In other words, the faster you get to the dentist, the easier the treatment progresses. Therefore, it is also essential for you who suffer from dental problems to contact your dentist as soon as possible - remember that we provide pain free treatment!
In our efforts to help you in the best possible way, it is vital that you take urgent contact. For example, if you beat a piece of your tooth, a quick response can improve the possibility that the rejected piece can be restored.
If you are interested in quickly getting on your legs again, we will help you as an emergency dentist when the accident hits! All you have to do is to contact us!